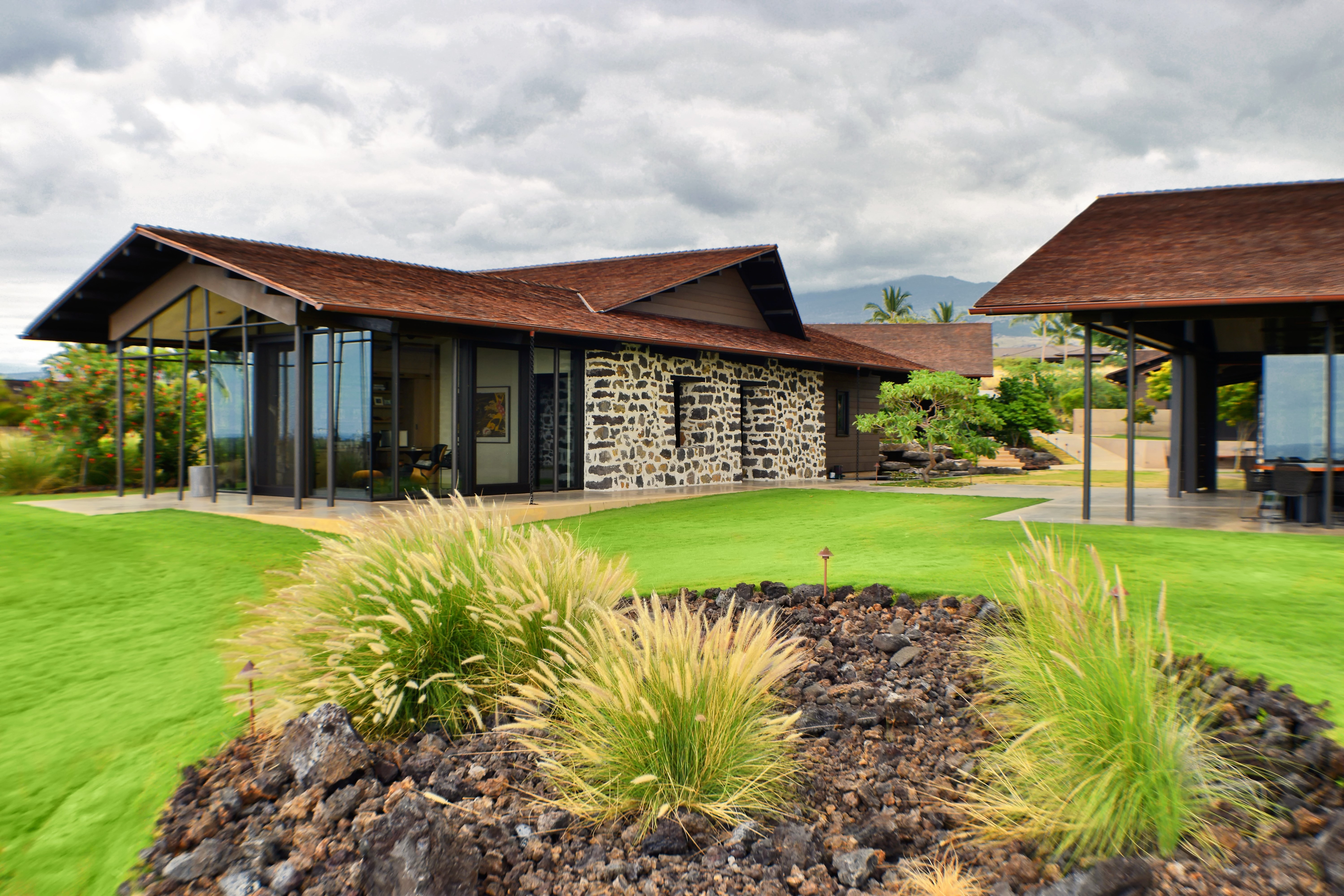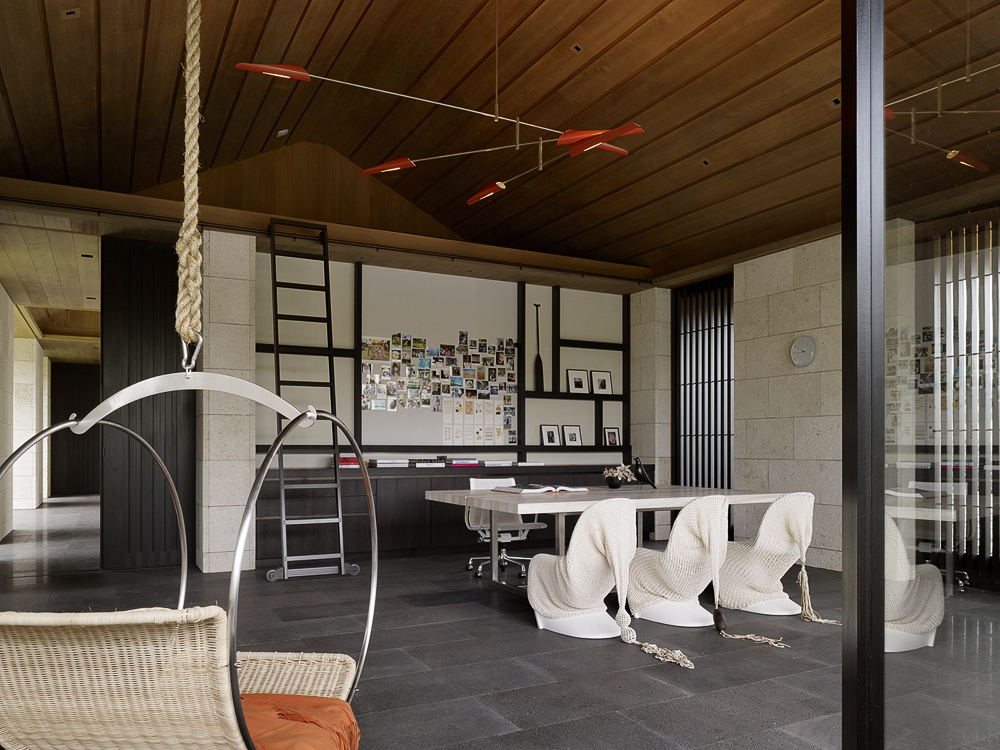 Vision
In the realm of General Contracting and Construction Management, Oakes Management, LLC is dedicated to the care and needs of our clients and consultants. We're here to shepherd our client's dreams, to transform two-dimensional visions into three-dimensional artistry, and to devote our time and means to the creation of spatial beauty.
As described by the visionary architect Frank Lloyd Wright,

"The longer I live the more beautiful life becomes. If you foolishly ignore beauty, you will soon find yourself without it. Your life will be impoverished. But if you invest in beauty, it will remain with you all the days of your life."
Our founder, Garrette Oakes, has brought together a diverse group of highly skilled individuals to form Oakes Management, LLC. This unique team works to maintain the traditions of old world craftsmanship, standards, and values. We practice courtesy, respect, and care. We are thorough and detailed, pragmatic and problem-solving, and experienced. Experience makes one skeptical, forward thinking, and analytical. We apply this state of mind to the challenge of monitoring the job - the liaison, subcontractors, costs, schedule, workmanship, and integrity. From these core ideals, Oakes Management has shaped its sole purpose; to provide construction services with a strong commitment to honoring the clients and consultants and providing the best work possible. We believe only by meeting these ideals does one become successful.
Details
Beauty is in the details. A well thought of and executed detail can transform a good building to an extraordinary one. This attention to detail starts with the architect and must be followed through by seasoned carpenters. Our executive carpenters have decades of experience, artistry, and know how. They have an in-depth knowledge of techniques and tools that transforms a simple junction to a critic's admiration. Their carpentry skills are synonymous to precision, strength, and creativity.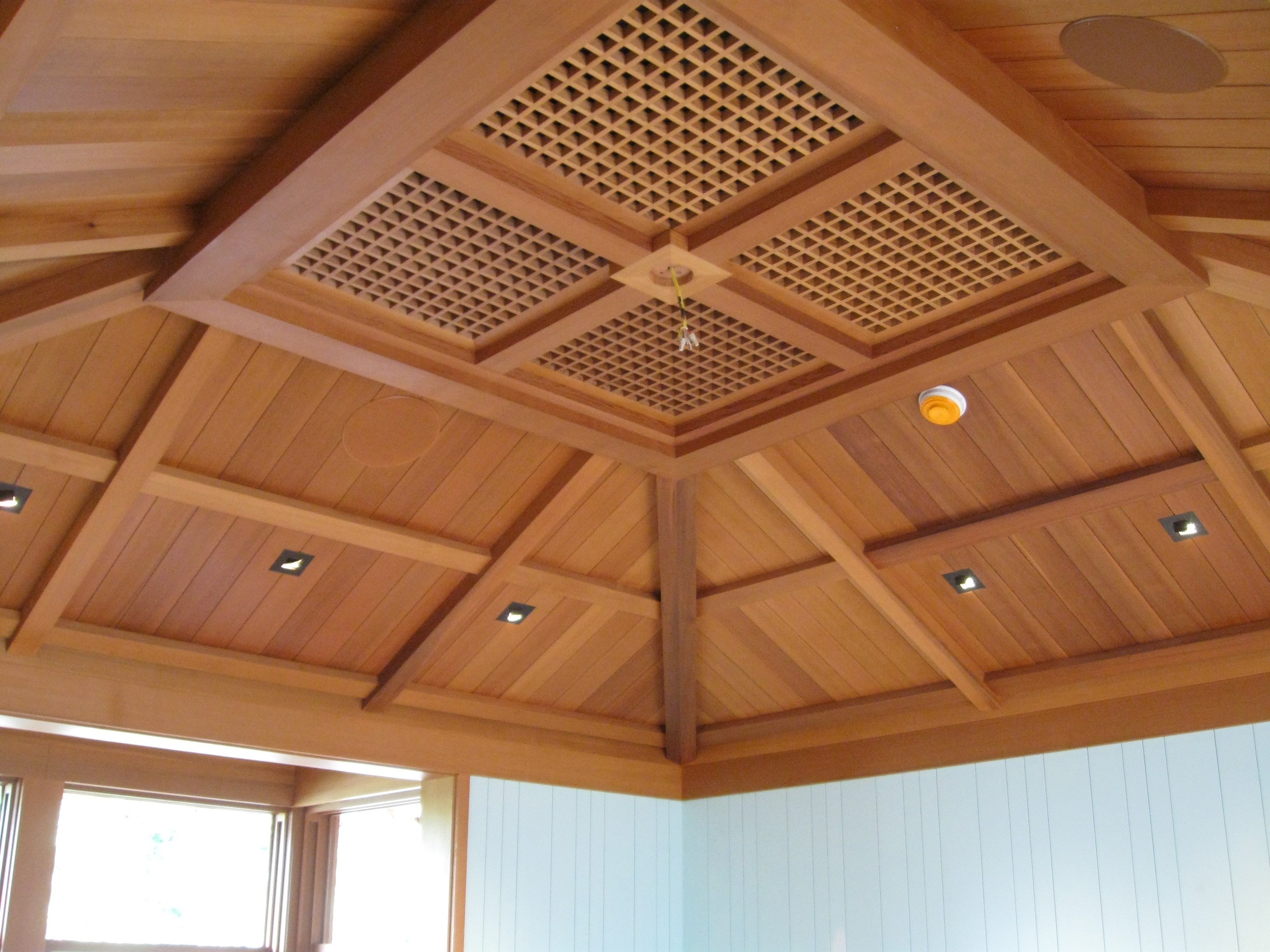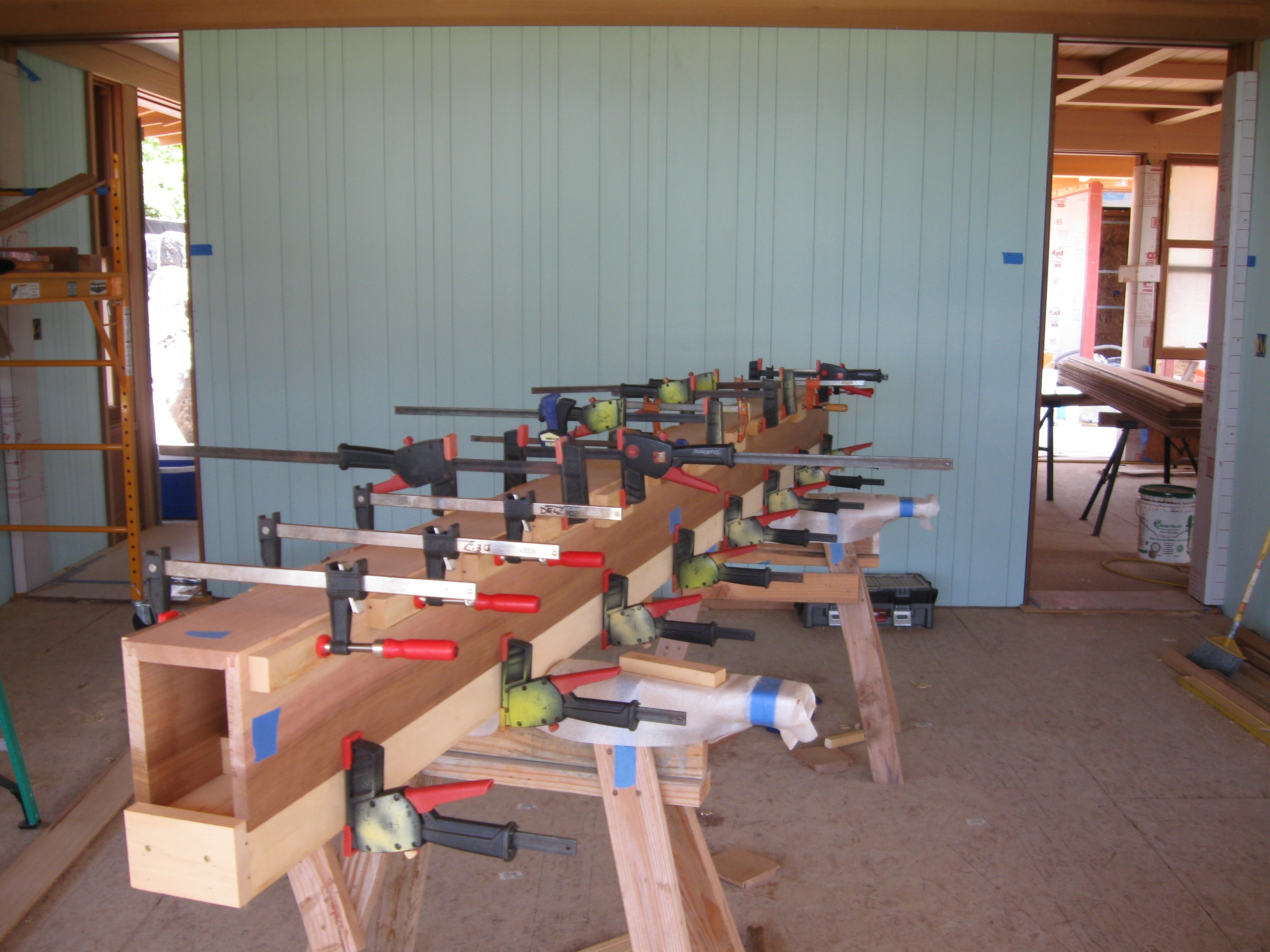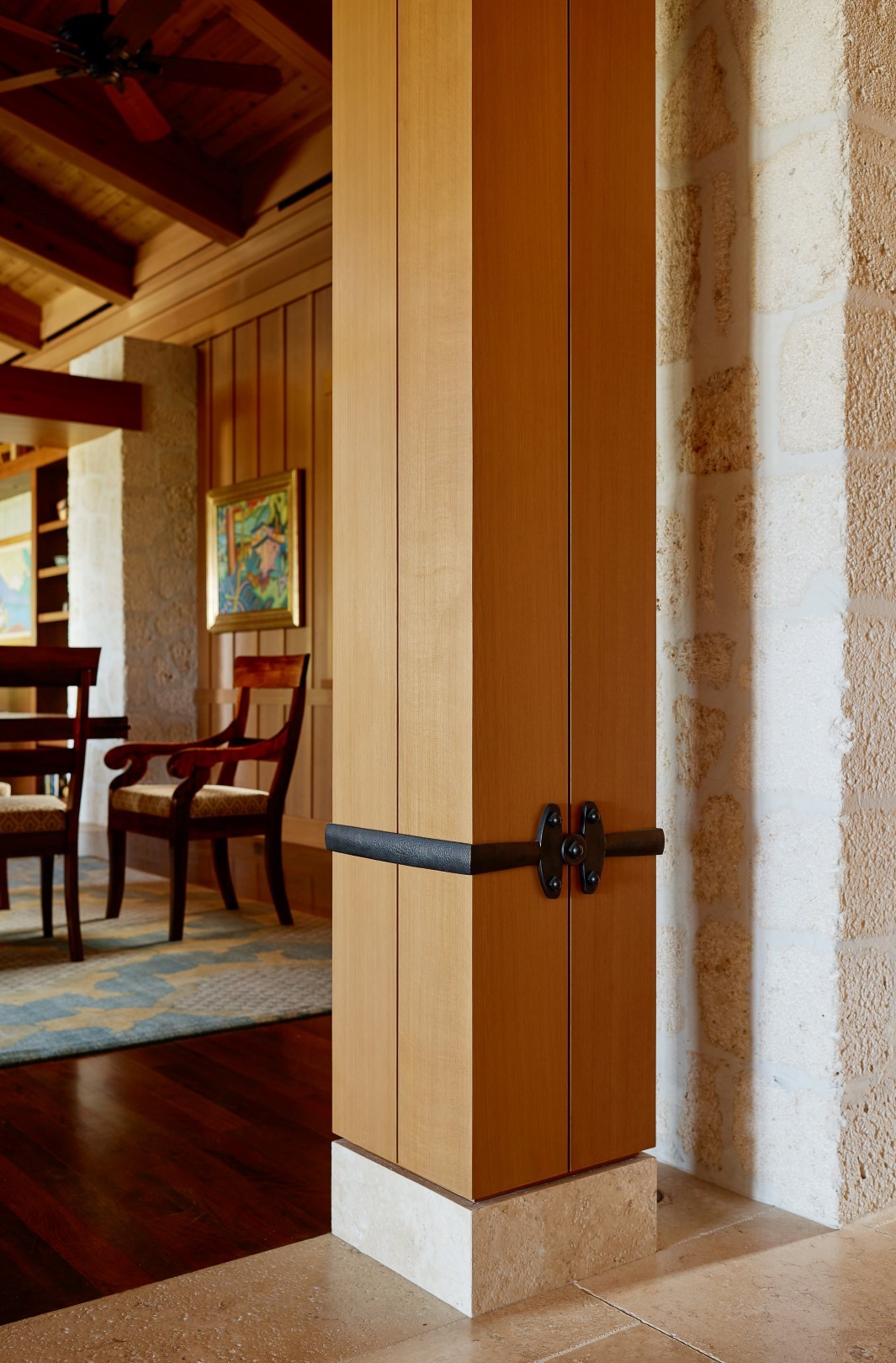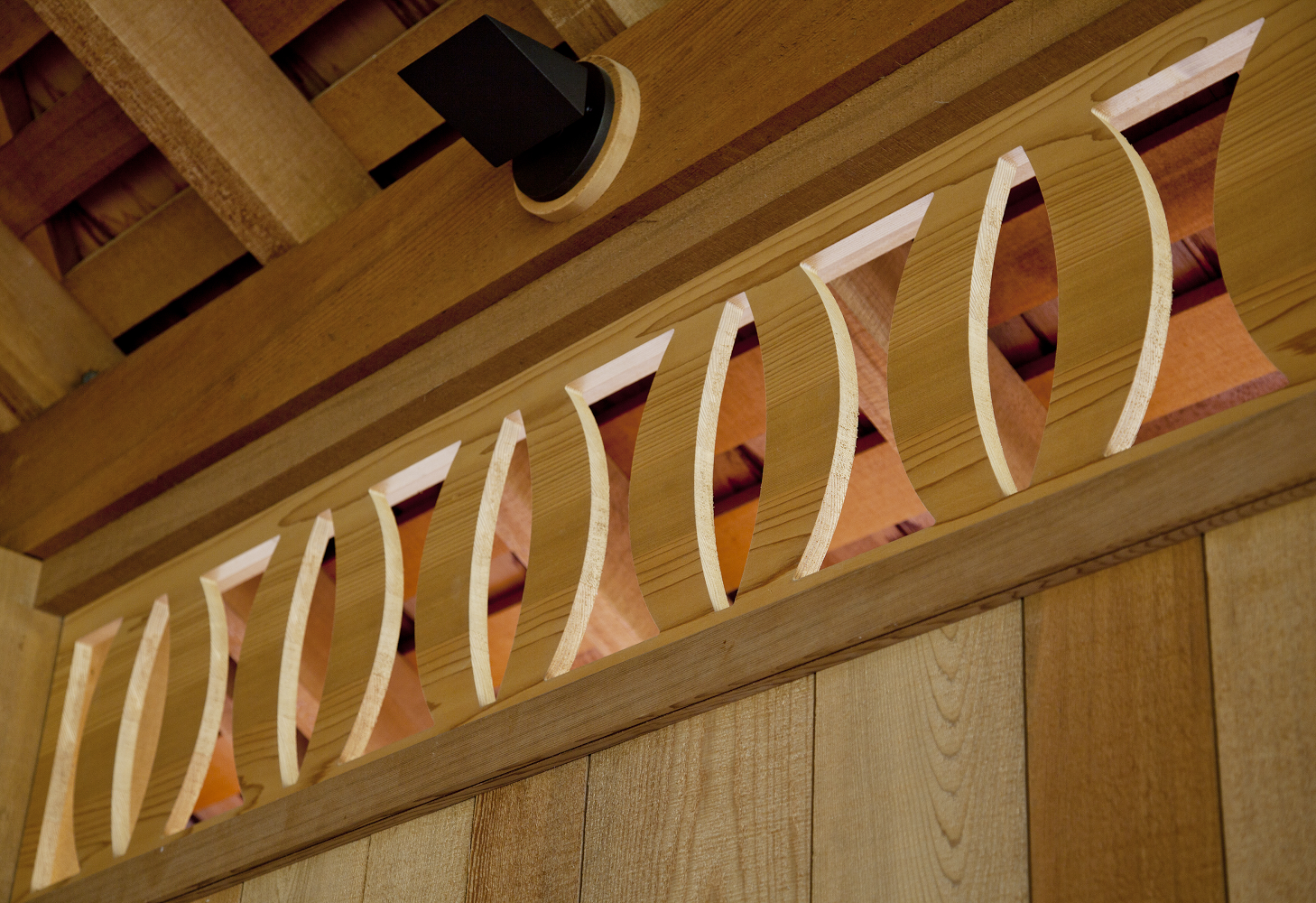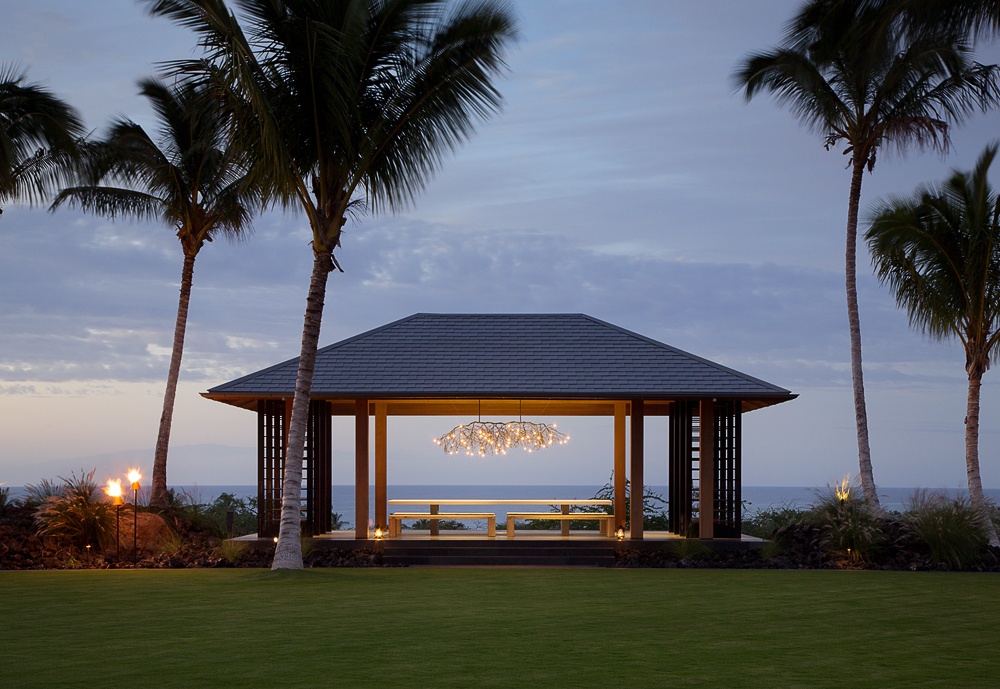 We have the experience
We have over 45 years of experience. We have built, managed, and supervised projects between $10 million to $191 million. Our portfolio includes Resort Custom Homes, Resort Villas, Resort Amenities, and Luxury Condominiums for new constructions and renovations.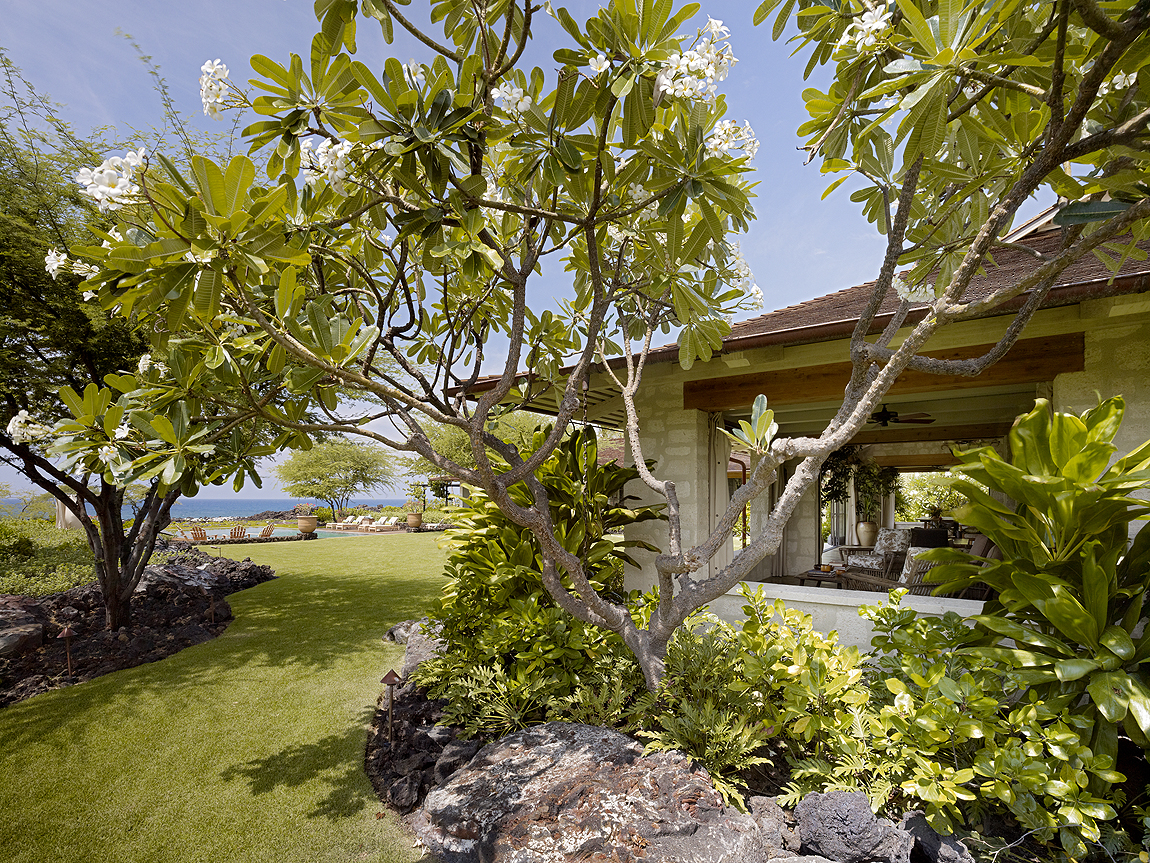 We've been there
Having been put through the rigor; we've been through the good and the bad. We've learned from both and utilize these powerful lessons to minimize the owner's exposure to construction defects and administrative issues.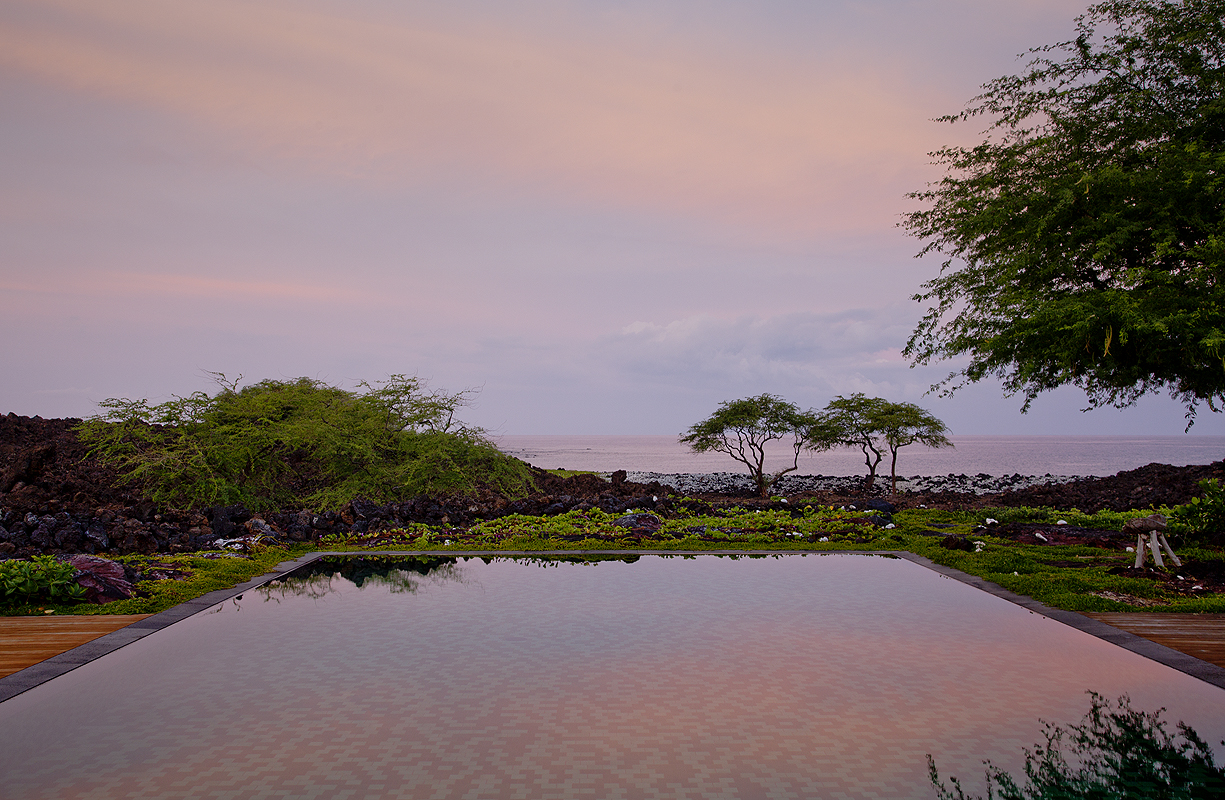 We honor your patronage
We treat the management and construction of your home with more respect than our own. It becomes the top hierarchy of importance. All of our energy is focused on giving you the best outcome because we appreciate you putting your trust in us.
Advantages of Contracting with Oakes Management, LLC
We have managed several projects between $50 million to $191 million. We know how to minimize the Owner's exposure due to problems in administration.
We have over 45 years of experience. We know how to minimize the Owner's exposure to construction defects.
We have an excellent record in controlling costs and budgets and maintaining schedules.
We have an excellent reputation for value engineering which provides our Clients the options for savings
Our office provides engineering and architectural support to the jobs in administration and construction details. Our support person has a Master Degree in Architecture, 10 years experience working in architecture, and 15 years working in construction.
We have an ABC license versus a BC license unlike most of our competitors. An ABC license certifies the General Contractor is legally authorized and qualified to perform Building, Engineering, and Site Work Construction.
We have licenses in both Structural and Civil Engineering.
We have the ability to perform our own site work, concrete, rough carpentry, and finish carpentry with our own crew or the option to subcontract the work out. This gives Owners the best options for cost and performance.
We lay-out Subcontractors' work to minimize mistakes through quality control. Most Contractors require the Subcontractors to layout their own work which often leads to substandard tolerances.
We check and monitor the Subcontractors' work to insure the work is performed properly.