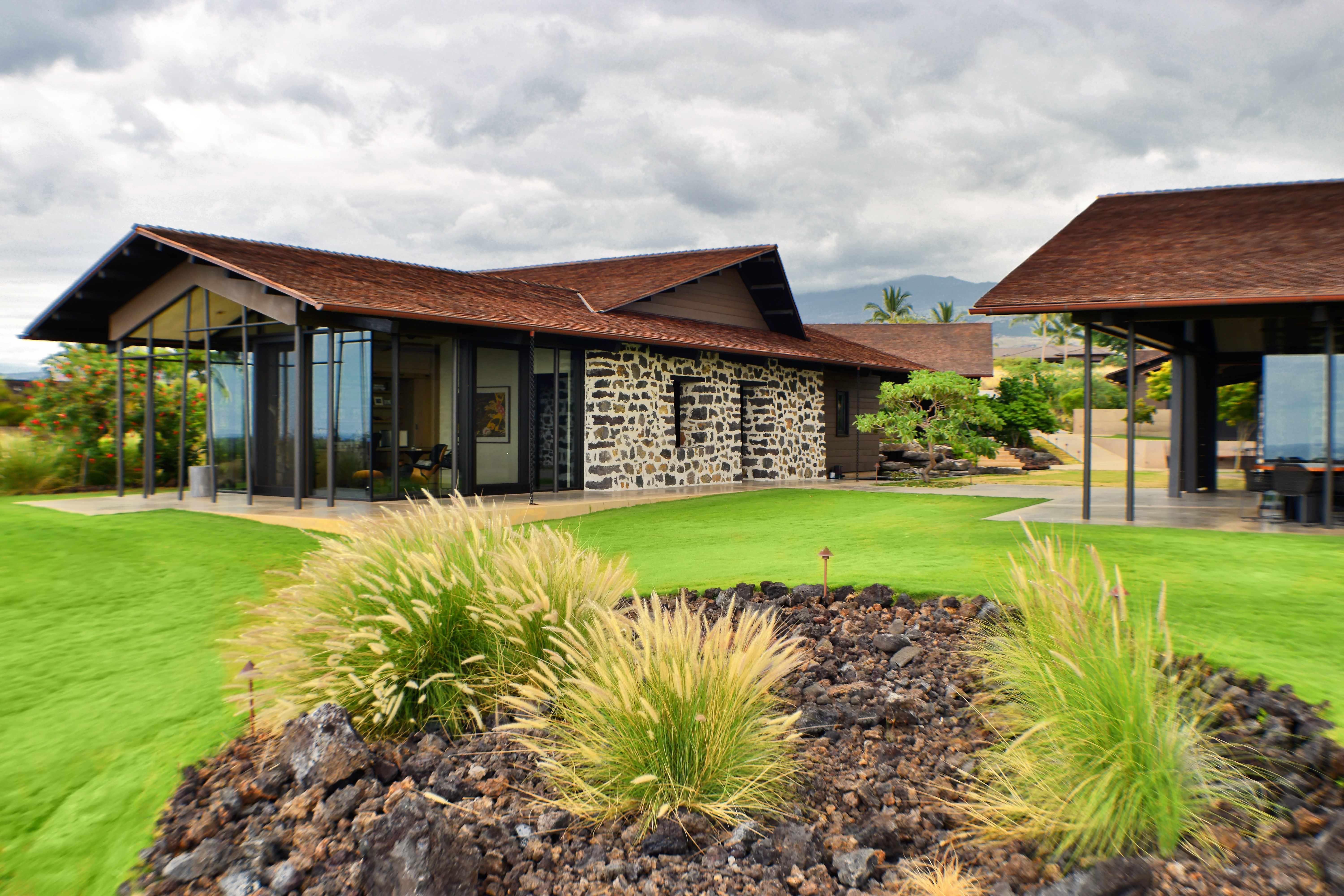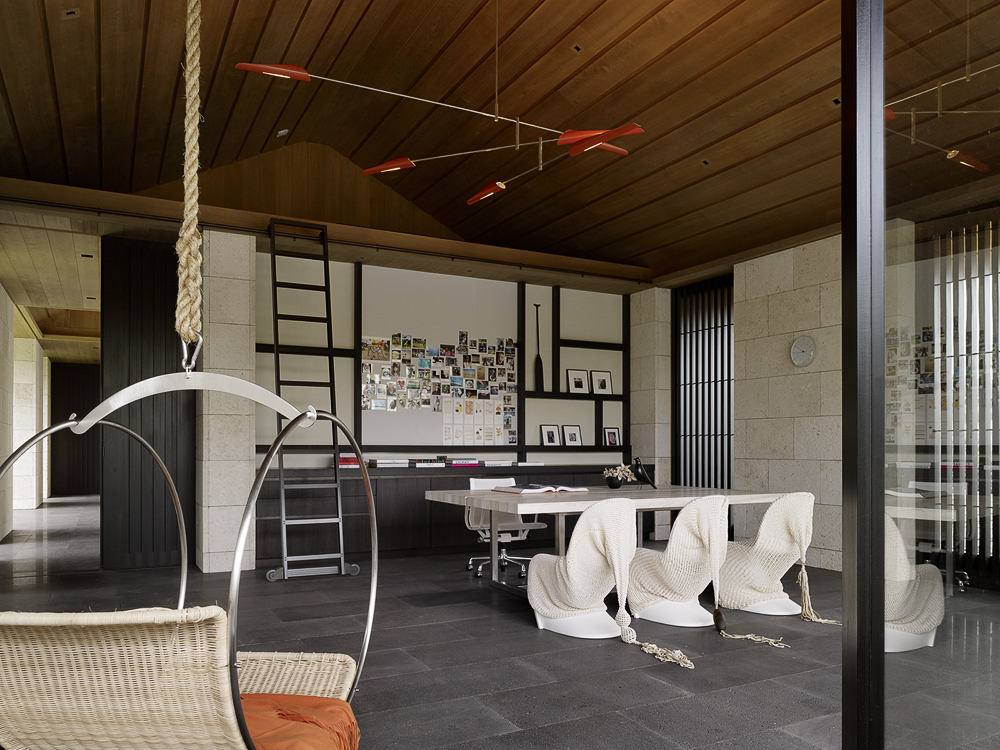 Vision
In the realm of General Contracting and Construction Management, Oakes Management, LLC is dedicated to the care and needs of our clients and consultants. We're here to shepherd our client's dreams, to transform two-dimensional visions into three-dimensional artistry, and to devote our time and means to the creation of spatial beauty.
As described by the visionary architect Frank Lloyd Wright,

"The longer I live the more beautiful life becomes. If you foolishly ignore beauty, you will soon find yourself without it. Your life will be impoverished. But if you invest in beauty, it will remain with you all the days of your life."
Our founder, Garrette Oakes, has brought together a diverse group of highly skilled individuals to form Oakes Management, LLC. This unique team works to maintain the traditions of old world craftsmanship, standards, and values. We practice courtesy, respect, and care. We are thorough and detailed, pragmatic and problem-solving, and experienced. Experience makes one skeptical, forward thinking, and analytical. We apply this state of mind to the challenge of monitoring the job - the liaison, subcontractors, costs, schedule, workmanship, and integrity. From these core ideals, Oakes Management has shaped its sole purpose; to provide construction services with a strong commitment to honoring the clients and consultants and providing the best work possible. We believe only by meeting these ideals does one become successful.
Details
Beauty is in the details. A well thought of and executed detail can transform a good building to an extraordinary one. This attention to detail starts with the architect and must be followed through by seasoned carpenters. Our executive carpenters have decades of experience, artistry, and know how. They have an in-depth knowledge of techniques and tools that transforms a simple junction to a critic's admiration. Their carpentry skills are synonymous to precision, strength, and creativity.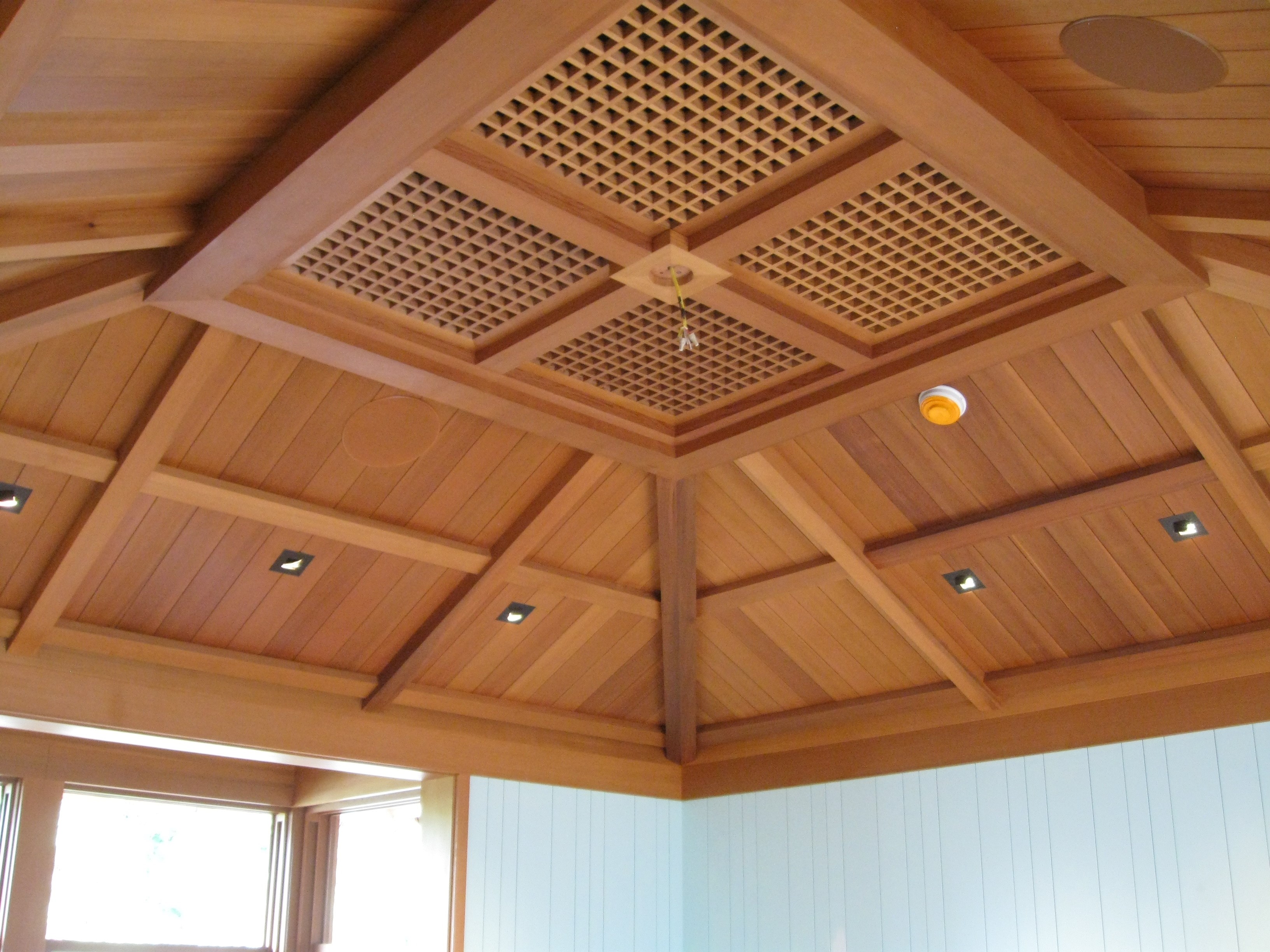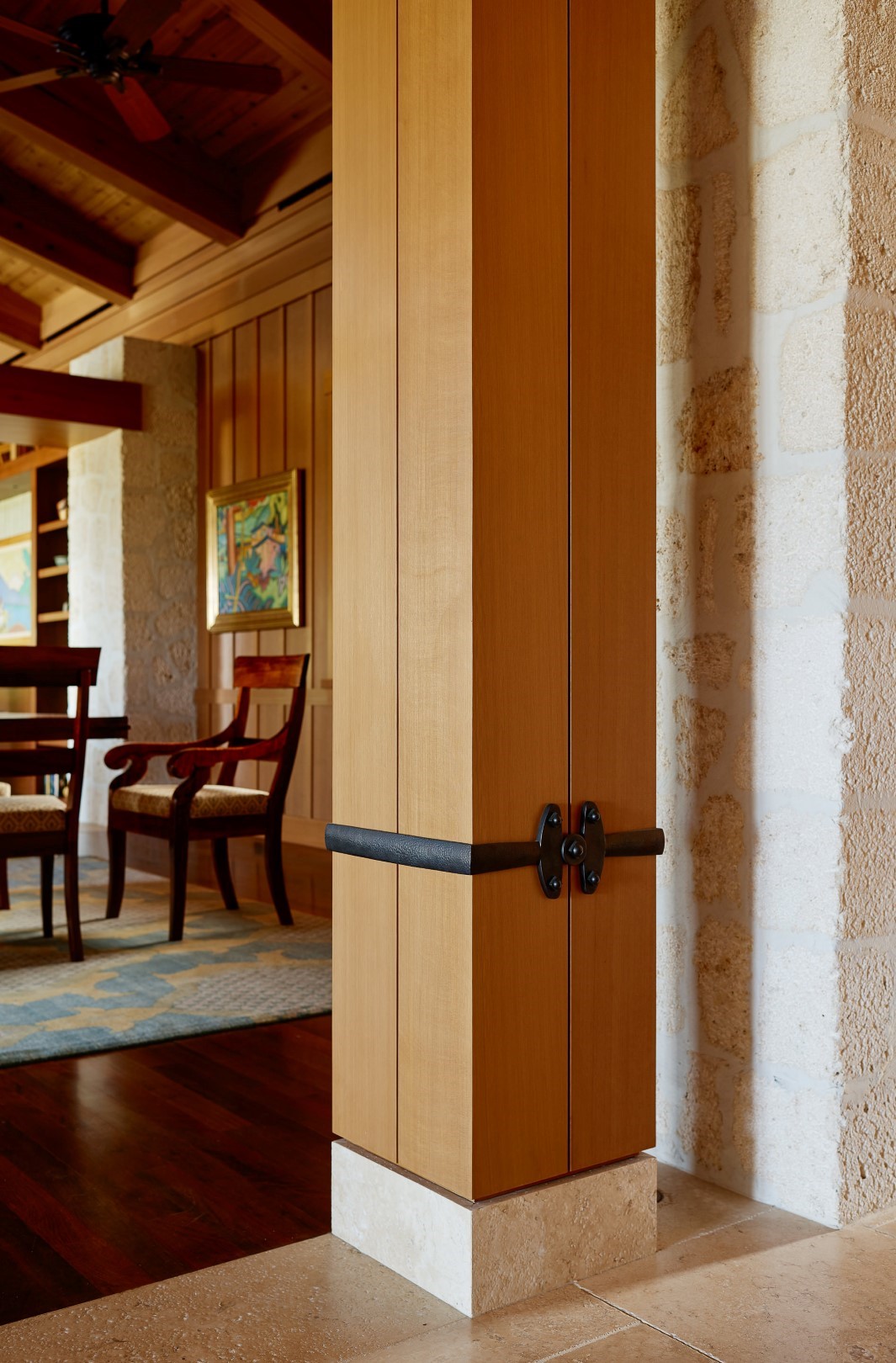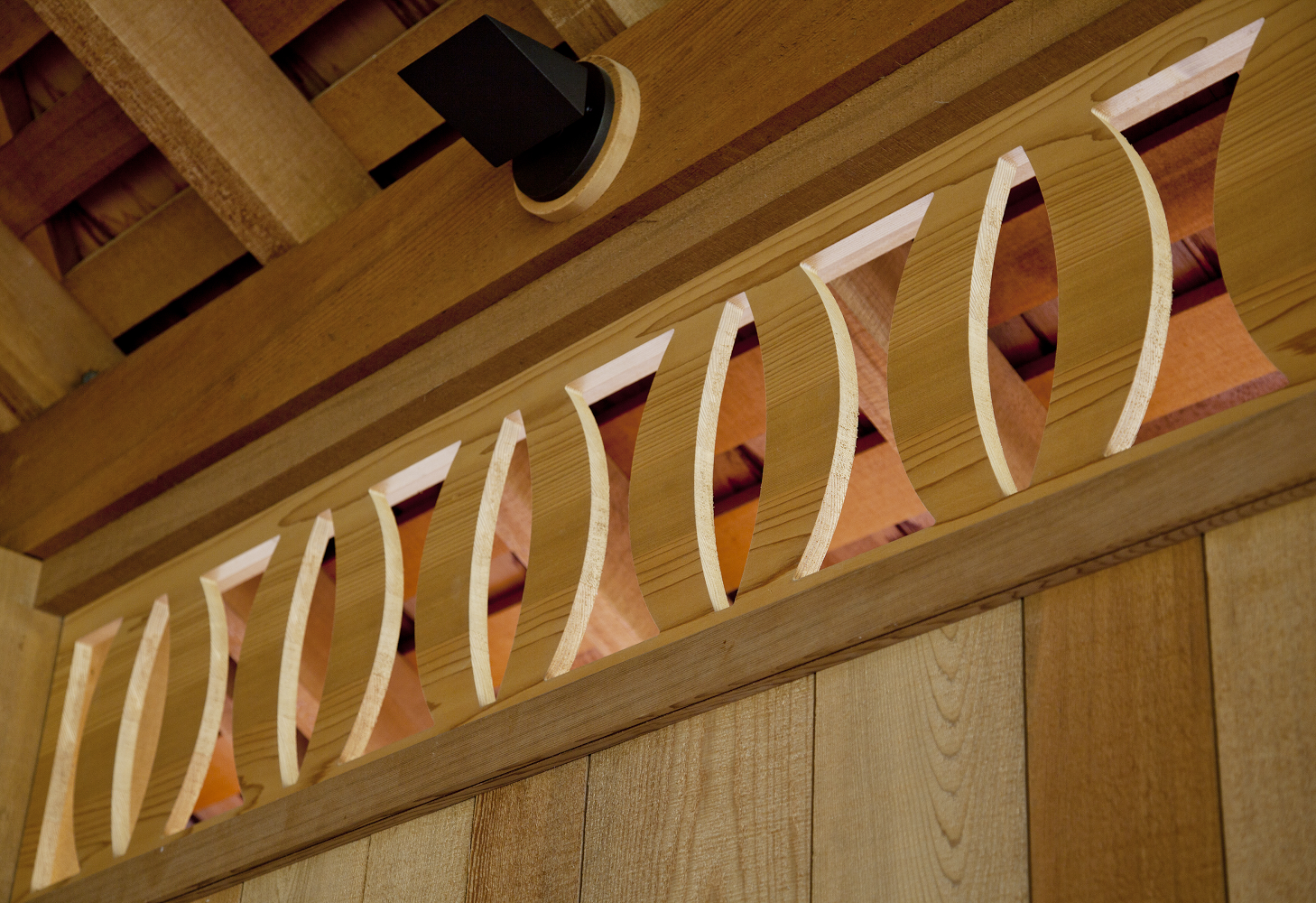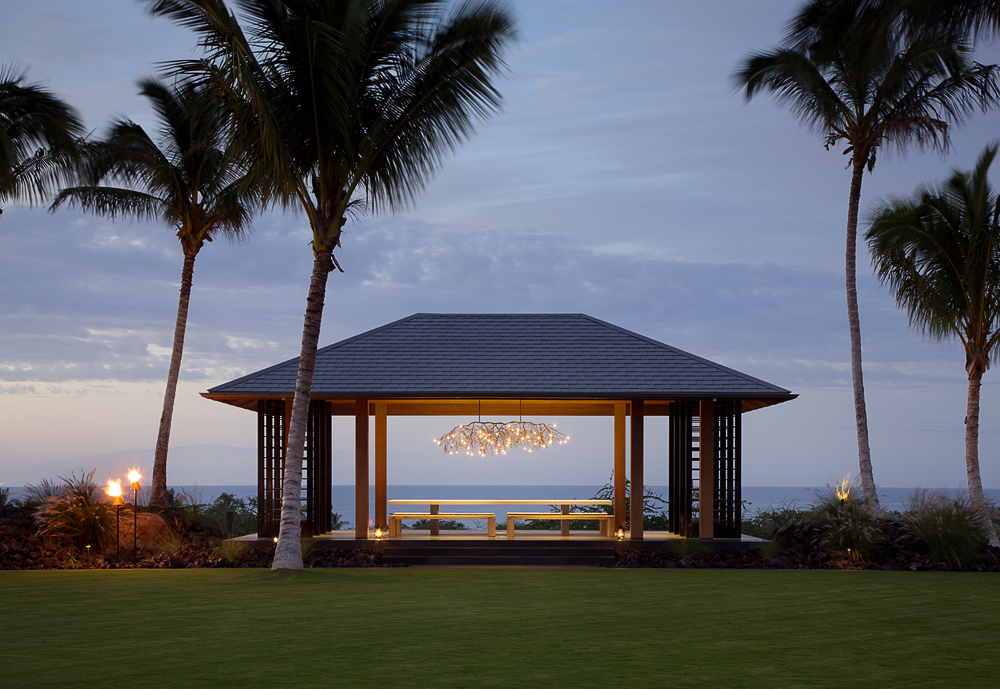 We have the experience
We have over 45 years of experience. We have built, managed, and supervised projects between $10 million to $191 million. Our portfolio includes Resort Custom Homes, Resort Villas, Resort Amenities, and Luxury Condominiums for new constructions and renovations.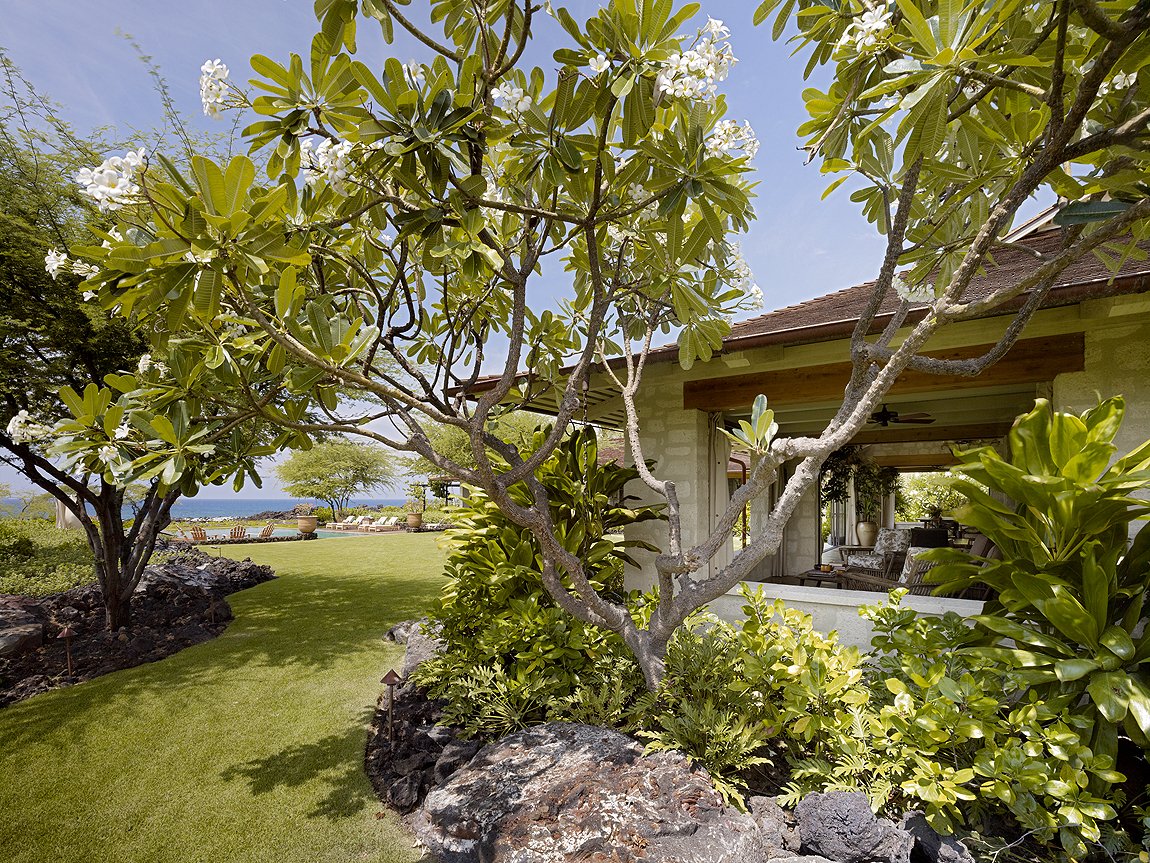 We've been there
Having been put through the rigor; we've been through the good and the bad. We've learned from both and utilize these powerful lessons to minimize the owner's exposure to construction defects and administrative issues.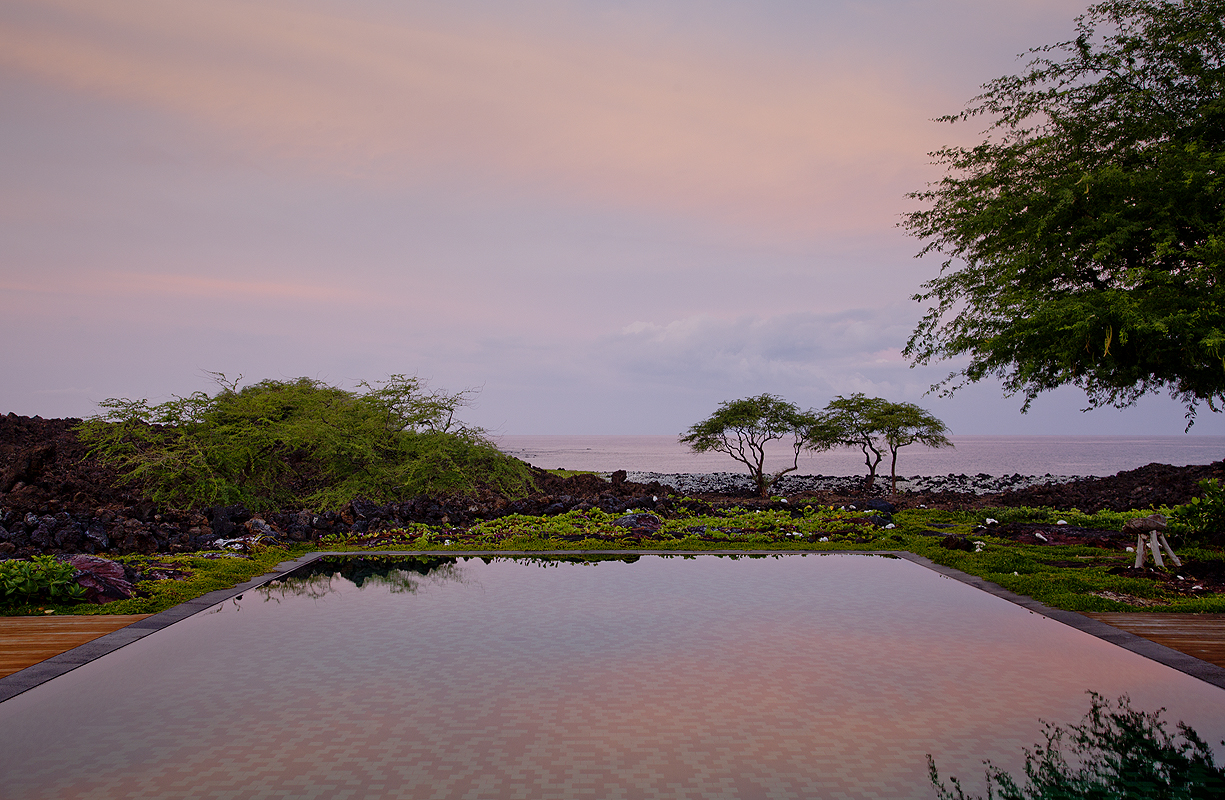 We honor your patronage
We treat the management and construction of your home with more respect than our own. It becomes the top hierarchy of importance. All of our energy is focused on giving you the best outcome because we appreciate you putting your trust in us.
Advantages of Contracting with Oakes Management, LLC
We have managed several projects between $10 million to $191 million. We know how to minimize the Owner's exposure due to problems in administration.
We have over 50 years of experience. We know how to minimize the Owner's exposure to construction defects.
We have an excellent record in controlling costs and budgets and maintaining schedules.
We are able to generate Value Engineering Options for the Owner to review for savings considerations.
We know concrete; we have managed a precast concrete plant.
We have an ABC license versus a BC license unlike most of our competitors. An ABC license certifies the General Contractor is legally authorized and qualified to perform Building, Engineering, and Site Work Construction.
We have licenses in both Structural and Civil Engineering.
We have the ability to perform our own site work, concrete, rough carpentry, and finish carpentry with our own crew or the option to subcontract the work out. This gives Owners the best options for cost and performance.
We lay-out Subcontractors' work to minimize mistakes through quality control. Most Contractors require the Subcontractors to layout their own work which often leads to substandard tolerances.
We check and monitor the Subcontractors' work to insure the work is performed properly.
Our Team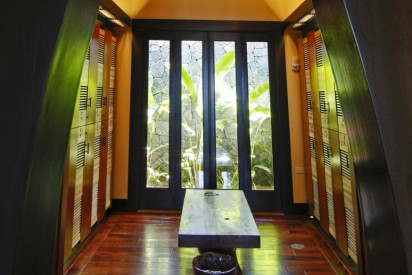 GARRETTE OAKES' 50 years of construction background is extensive and encompasses numerous projects, several of which are between $50 and $191 million.
LICENSES, EDUCATION & ASSOCIATION:
Civil Engineer, CE
Structural Engineer, SE
General Contractor, ABC (highest level)
Bachelor Science, Civil Engineering from Washington State University
Additional degree in Management Science, Marketing, and Finance
Life Member, Am Society of Civil Engineer Member (& past Secretary) Structural Engineers Association of HI
(Past) Technical Committee Chairman of Cement Concrete Products Industry of HI
EXECUTIVE POSITIONS:
General Contractor of Oakes Management, LLC
Construction Manager of Kuki'o
Construction and Development Manager of Hawaii Dredging Construction Co. Housing and Commercial Division
Manager of HDCC Precast Concrete Plant
Vice President of Construction at Centex Homes
Owner's Construction Manager
CONSTRUCTION PORTFOLIO IN KUKI'O:
White Residence
Hartman Residence
Wai'olu
Hale Loko Wai
Johnson Makani Eka Residences
Kuki'o Golf Club House
Ka'upulehu Beach Club
Kuki'o Outdoor Pursuits
Kuki'o Sports Complex
Kuki'o Interpretive Center
Kuki'o Cottages
ADDITIONAL RESORT PROJECTS:
Ko Olina Kai Beach Villas
Ko Olina Kai Golf Estates
Ko Olina Kai Golf Villas
COMMERCIAL PORTFOLIO:
Hyatt Regency Hotel (aka Hilton Waikoloa Hotel)
Hapuna Beach Hotel
Kamehameha School, Hilo Campus
Kolea Kai Condominium
Mauna Kea Beach Renovation
Mauna Lani Bay Renovation
133 Luxury Homes & Condominiums
564 Subdivision Homes
Hong Kong Jockey Club
Hilton & Poipu Hotel, Kauai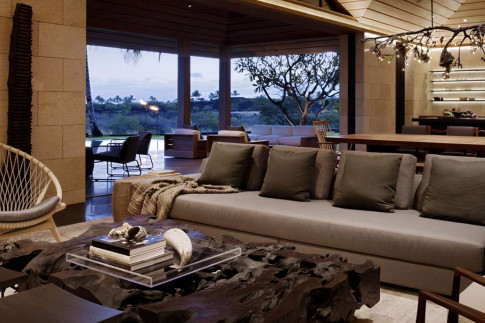 LENA OAKES' fine art, architecture, construction, and business background balances the OML team.
Operations Manager, Cost Controller, Administration
Master of Architecture, Tulane University, New Orleans
Bachelor of Fine Arts and Business Administration, Louisiana State University
Associate Member of American Institute of Architecture
RESIDENTIAL PORTFOLIO IN KUKI'O:
White Residence
Wai'olu
Johnson Makani Eka
Hale Loko Wai
Wong Residence Remodel
COMMERCIAL PROJECTS:
Four Seasons Hualalai Hotel, Big Island
Mauna Kea Beach Hotel Renovation, Big Island
Hawaiki Tower, Honolulu
Hilo Judiciary Building, Big Island
Culver Academy Library, Culver Indiana
Buick Dealership Prototype Design, General Motors, Flint Michigan
Saturn Dealership Prototype Design, General Motors, Flint Michigan
Osaka Restaurant, New Orleans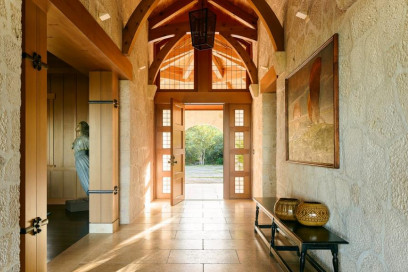 MIKE REED, Project Director who oversees our jobs. He has over 45 years of experience in residential, resort, and commercial construction and supervision.
EDUCATION & AWARDS:
Bachelor of Sciences in Chemistry from University of Miami
Bronze Star, Good Conduct Metal from the Vietnam War
Extensive construction knowledge and supervision proficiency in infrastructure, structures, all-trades, and fit and finish.
Also adept at layout, surveying, estimating, and scheduling
Skilled in CADD, GPS Survey equipment, computers.
RESORT PROJECTS:
Hale Loko Wai, Kuki'o
Wai'olu, Kuki'o
Epstein Residence, Kuki'o
Kuki'o Residences at Lot 48, 49, 52
Big Surf, Paul Allen Residence
Nanea Clubhouse and Restaurant
Hale Pohaku Renovation, Mauna Kea
Kona Coast Resort Condominium
Hualalai Cottage #12, 13, and 14
COMMERCIAL PROJECTS:
Valley Isle Hotel (12 stories/120 rms)
Royal Kahana Condominium (12 stories/240 rms)
Mauna Loa Observatory Building
Waimea Waste Water Facility
Kealakehe Intermediate School Addition
Waimea Eldely Housing
Parker Ranch Office and Warehouse
Carter Professional Center
Keck Observatory Office
Lucy Enriques Medical Ctr Expansion
Waimea KTA Shopping Center
Lanihau Shopping Center Addition
Kona International Airport Waste Water Treatment Plant
Holualoa School Cafeteria
Kona Aquatic Center
420 Homes, US Virgin Island Housing Authority